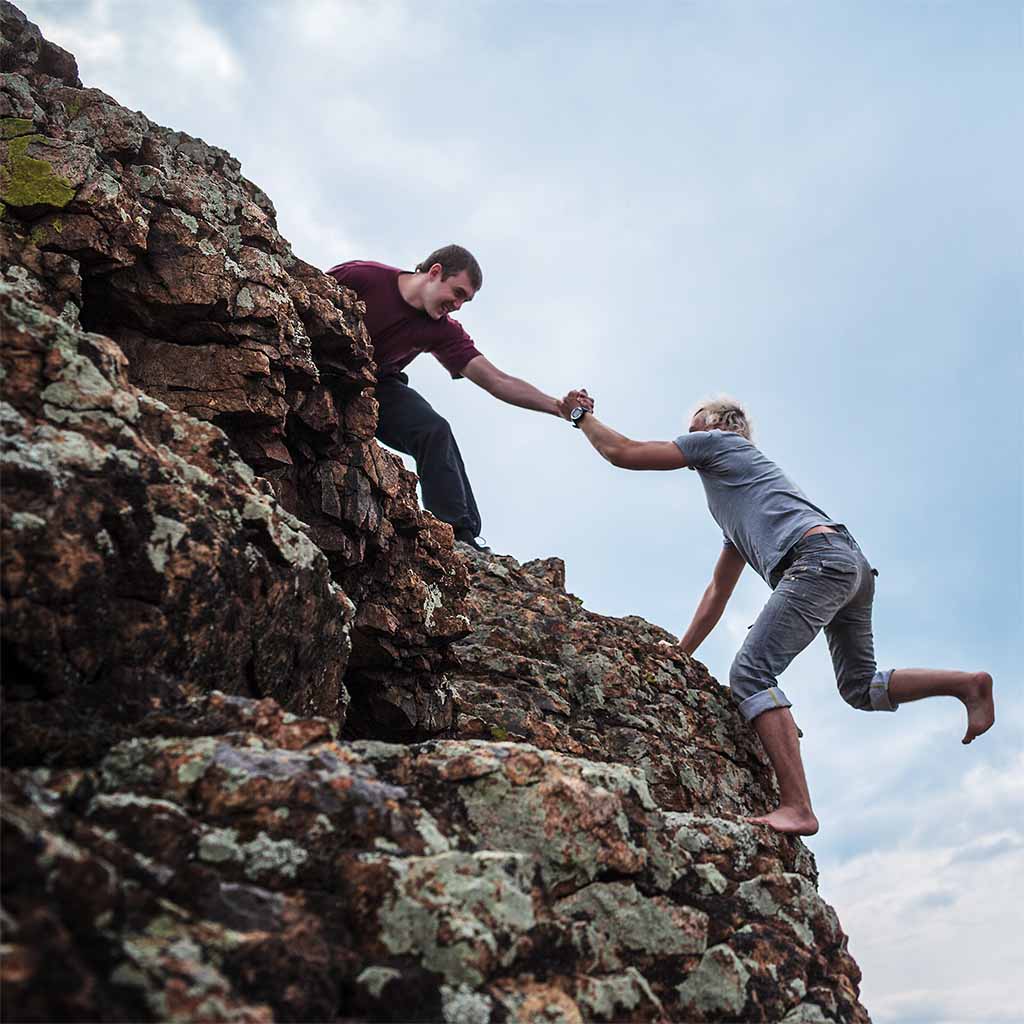 Talk to a Tax Professional,
We Are Ready to Help.
• Personalized Attention
• Diligent Service
• Helpful & Resourceful
• Experienced
• Knowledgeable
• Affordable
At Lavatai Tax Service we specialize in taxes and focus on your needs. We simplify the process and make sure that nothing is missed.
We have a few simple goals:
• Lowest tax payment or highest refund
• Accuracy, completeness and dependability
• Speedy and consistent service
• Long term happy clients
•  Lowest tax payment or best refund
•  Accuracy and dependability
•  Speedy and consistent service
•  Long term happy clients
One of the biggest problems at tax time is not being prepared. For individuals and families this can make the process more difficult and confusing. For a business it can become expensive, stressful and time consuming.
With all needful information ready, the process is much less of a burden. We can help you to develop a specific strategy and plan for keeping your records up to date, managing tax documents throughout the year and anticipate future tax requirements. We can also help you understand many of the things you can do year-round to lower your tax or increase your return.
Getting audited by the IRS does not mean that you are guilty or in the wrong. But it does mean that you will need to spend additional time and effort as well as organize and show documentation.
We prepared your tax return and know what to do. We can help you prepare and advise you during the audit. We have training and experience working with the IRS as well as the auditor.
Many individuals, families and businesses have gone through an audit. An audit may seem daunting, especially the first time but with help you can get through it.